About SLS (SLS Apps)
Strategic Life Solutions defined

We all have problems...

Strategic Life Solutions (SLS) recognizes the challenges we face in life. These challenges have an effect on our personal, business and/or financial lives. It takes time and resources to meet these challenges and provide a viable solution so the "bottom line" of our lives will increase. Finding proper providers and resources is a challenge in and of itself.
Where can we go to find a place where solution providers are at our fingertips? That place is Strategic Life Solutions. We have interviewed and invited solution providers in various areas of life to be part of this invaluable service. They offer to serve as a person or resource to explore solutions to the challenges we face.

In our personal lives, we face challenges related to health, relationships, spiritual, and a host of others issues. We are sometimes not aware of that which keeps us from fulfilling our purpose and meeting our goals in life. It could be complex as low self-esteem, results of abuse, or as simple as lack of nutrition and exercise. SLS has the solution.
In our business life, we find ourselves lacking the motivation or tools to get us to that next level. If we are not growing in business, we are dying; while standing still and maintaining status quo, others around us are moving forward leaving us further behind. Growth is not an option, it is essential to surviving and thriving in business. We have solutions that can be as simple as developing internet presence to making contact with existing customers showing that you appreciate their past business. We can help.
Of course life's unexpected surprises can cause our finances to suffer or even collapse. While we are still financially stable to whatever degree, we should look at protecting, stabilizing and growing our financial resources. For example, did you know by increasing your car insurance deductible you can save in monthly premiums? This may be one of a suitable solution to your financial challenge. We will help you decide (see article to the right).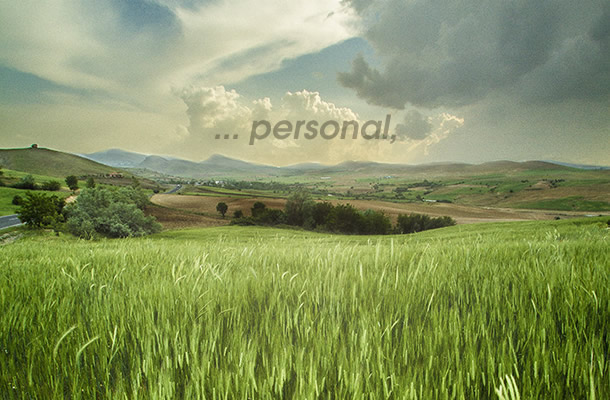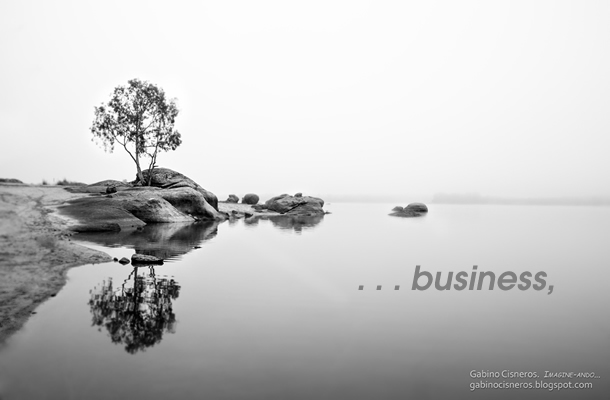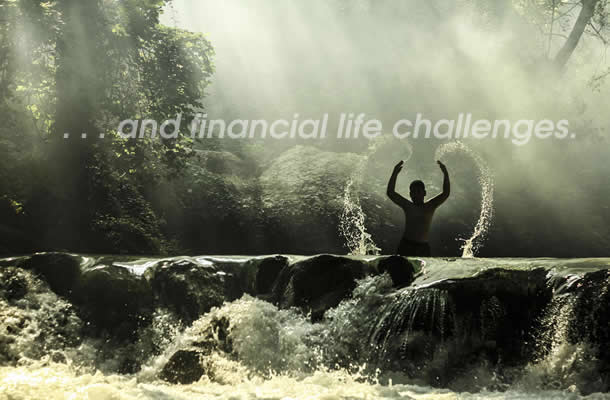 Getting Started
SLS, founded in January 2015, grew out of a desperate need to find a solution to an all too familiar business question, "How do I increase my bottom line?" It was soon discovered that "I" could not do it; there needs to be a "We" to be successful.
Two business associates, from two different but complimentary business backgrounds decided to meet and brainstorm the "How". It was simple; find out each other's strengths and weaknesses and collaborate. Thanks to the Kolbe Assessment they discovered how to best work together. They were able to quickly and effortlessly put together the fitting pieces of SLS.Their marketing, design, corporate business and tons of entrepreneurial passion fueled this "bottom line increasing" machine.
It became obvious that first, everyone's bottom line is different. For one it is to raise self esteem to a new level. To another to stop procrastinating and finish that project. The list goes on from working better with people, developing a business where competition no longer exists, to finding the right person or organization to meet that special need.
Finding the real bottom line and solving the problem of being stuck there translates into the business model of increased revenue.
(article on Choosing Your Deductible: Low vs. High)
If you're on a tight budget, you may consider lowering your auto insurance payment by increasing your deductible. However, this is one cost-cutting measure that may not always be in your best interests.

It's true that a higher deductible will result in slightly lower monthly car insurance premiums; however, you need to realistically assess how much you'll be able to pay if you do get into an accident. Remember, car accidents can happen at any time, so you must determine whether your current budget would allow for payment of a very high deductible. If you don't have easy access to these funds in your emergency savings, you may have to resort to measures such as a high interest personal loan or a cash advance on your credit card. In all likelihood, both options would cost you more than you'd save on your premium.

http://www.dmv.org/insurance/auto-insurance-deductible.php.
The solution often turns out more beautiful than the puzzle.

- Richard Dawkins
---