About SLS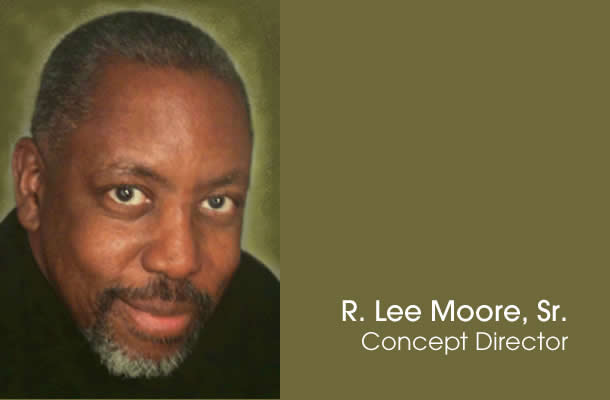 Websites for YOU
Check often our array of websites selected for you, our clients, associates and friends.
Click on the images below to find solutions to increase your bottom line. You will be pleasantly surprised!
Was that helpful?
If you visited any of the links above we would like to know if they were helpful. Click here and let us know.
SCAN QR CODE BELOW FOR PHONE APP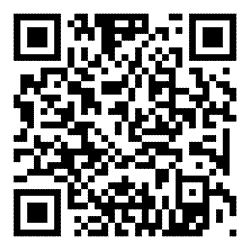 SLS FINANCIAL SERVICES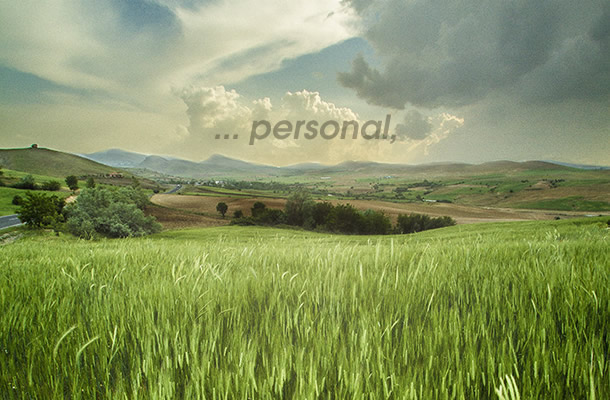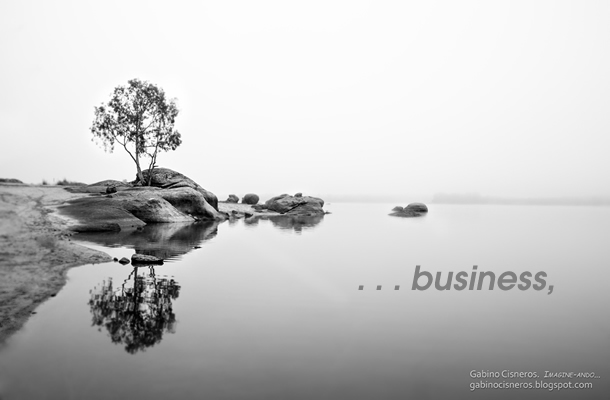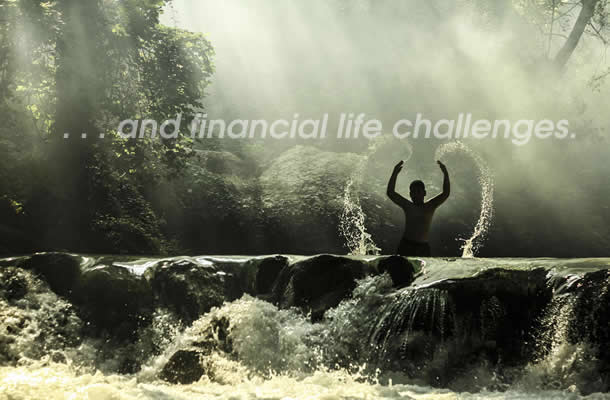 R. Lee Moore, Sr.
R. LEE is a c​​oncept visionary leader with well established capabilities and accomplishments in concept development for strategic marketing, business and non-profit initiatives.
Utilizing his extensive design and academic achievements, R. Lee has created strategies for personal development, community and cultural improvement, and spiritual consciousness. He has a passion to provide solutions for individuals, small businesses and non profit organizations in the area of finance and organizational development. In the Philadelphia area, he has worked with major corporations in their marketing units as well as served on boards of several non profits.
R. Lee holds a Bachelor of Fine Arts degree from Philadelphia College of Art as well as a Master's of Divinity degree from the Southern Baptist Theological Seminary, Louisville, Kentucky and has written a book highlighting the keys to fulfilling one's purpose from a practical and spiritual perspective, "Think Feel Speak Write Do..."
The concept of increasing the "bottom line" in business or personal initiatives is the motivation behind this effort. Using the philosophy of Blue Ocean Strategy and partnering with like minded, energetic individuals, SLS has become an invaluable resource, empowering and improving those we reach.
The solution often turns out more beautiful than the puzzle.

---